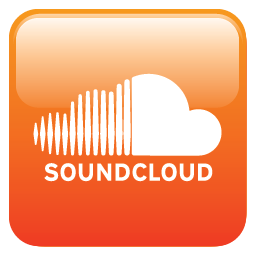 It took forever, but I finally got into the studio and recorded a song I have always loved since the first time I heard it. For some reason, I always seemed to shy away from going down the route of recording songs. I would sing and perform live without a problem, but going into a studio to record seemed so daunting.
Not anymore. You can stream "Searching" on
Soundcloud
and
Reverbnation
. This is me introducing myself to the world as an Artist. And I have more music cooking......
Hope you enjoy it