May 25th 2017 - UNOFFICIAL
Jan 16th 2017 - "Releases Me"
Dec 22nd 2016 - God rest ye merry/O Come Emmanuel
August 27th 2016 - "Dear God" - Color Purple (remake)
July 28th 2016 - Spoken word single "PURITY" released.
June 18th 2016 - New Praise & Worship song "King of the Ages"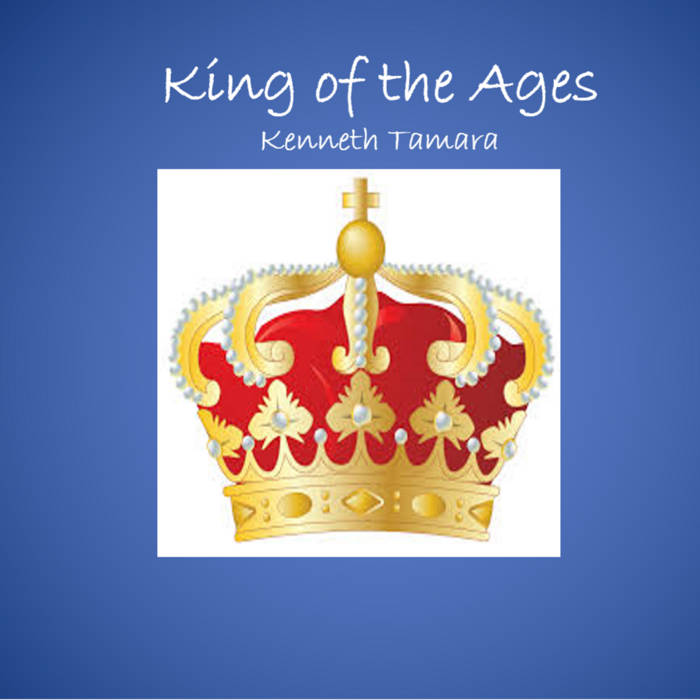 April 16th 2016 - Featured guest on "Books of the month" TV show on PTWWNTV.
Watch entire show on YouTube
April 6th 2016 - "The Covenant" -
New ebook is published. Visit the Kindle store to purchase and download
March 20th 2016 -
Here's the trailer to my ebook "Shalimar"
March 7th, 2016 -
My promotional single, "Searching" is #1 on the Washington DC gospel charts on Reverbnation.
January 31st, 2016 -
Finally made a trailer to the first book I ever published, "The Greatest of these three", back in 2012
January 23rd, 2016 -
My first news event for the year. A video review of my 2015